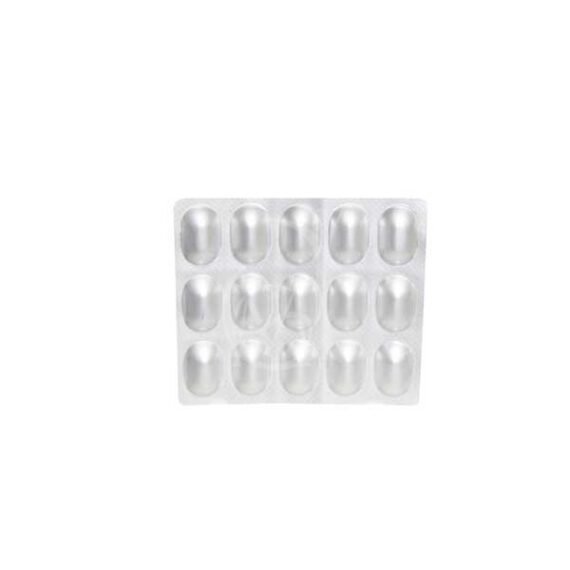 Zita Met Plus 20/500Mg Tab
$0.00
Brand: Zita-Met Plus 20mg/500mg
Composition: Metformin (500mg) + Teneligliptin (20mg)
Form: Tablet
Packing: 10×15 Tablet
Manufacture By:  Glenmark Pharmaceuticals Ltd
DESCRIPTION:
Zita-Met Plus 20mg/500mg Tablet is a mix of two meds that control high glucose levels in individuals with type 2 diabetes mellitus. This forestalls genuine difficulties of diabetes, for example, kidney harm and visual deficiency and may likewise diminish your possibilities of having a cardiovascular failure or stroke.
Zita-Met Plus 20mg/500mg Tablet can be recommended alone or along with other diabetes meds. All diabetes meds work best when utilised alongside a solid eating regimen and normal activity. The portion you are given will rely upon your condition, glucose levels, and what different prescriptions you are taking. Taking it with dinners assists with diminishing the possibilities fostering an irritated stomach.
Description
How to Take a Zita Met Plus 20/500Mg Tab?
Take this medication in the portion and length as exhorted by your primary care physician. Gulp down it as an entire. Try not to bite, smash or break it. Zita-Met Plus 20mg/500mg Tablet is to be taken with food.
Possible side effects of Zita Met Plus 20/500Mg Tab
Most side goods don't bear any medical attention and vanish as your body adjusts to the drug. Consult your Doctor if they persist or if you 're upset about them 
Hypoglycaemia (low blood sugar level)

Diarrhea

Headache

Nausea

Vomiting

Upset stomach

Sore throat

Respiratory tract infection

Nasal congestion (stuffy nose)
Storage.
It should store below 30°C in a cool dry place.
Why choose us?
Jindal Medical Store is one of the topmost pharmaceutical exporters with an experience of more than 50 years. Zita-Met Plus 20mg/500mg Tablet is sold in bulk at very affordable prices. They provide the best quality services at your own convenient time. If you are looking for a Zita-Met Plus 20mg/500mg Tablet then you can visit our website.
Send your query