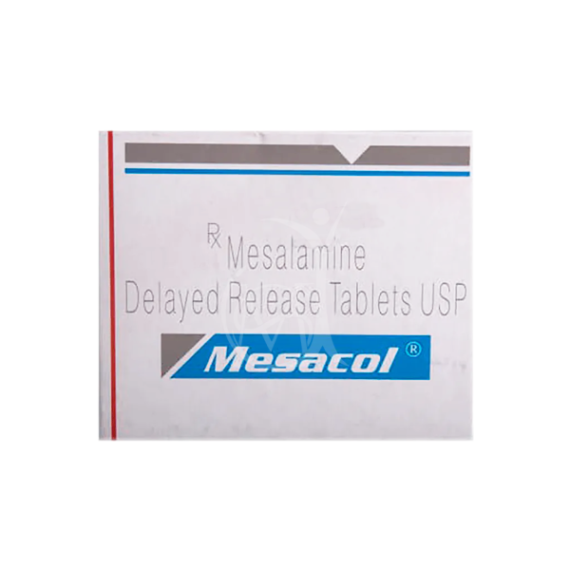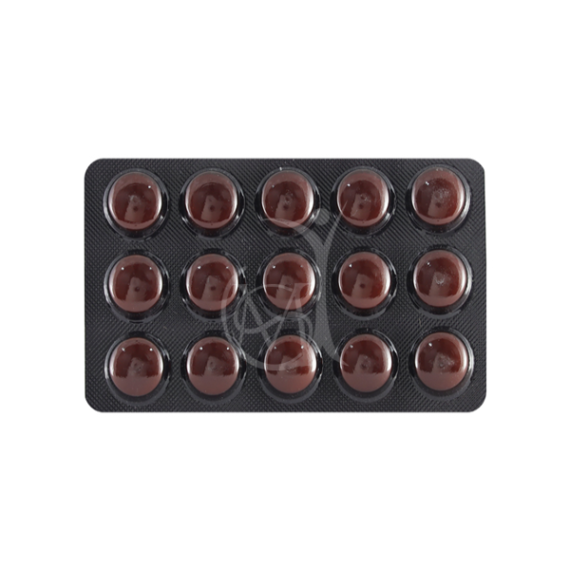 Mesacol 400
$0.00
Brand: Mesacol 400 Tablet
Composition: Mesalazine 400mg
Form: Tablet
Packing: 5 Strips of 2×10 Tablets each
Manufactured By: Sun Pharmaceutical Industries Ltd
DESCRIPTION:
MESACOL 400MG TABLET is a member of the class of medications known as "anti-inflammatory drugs" that are used to treat Crohn's disease and ulcerative colitis. Chronic inflammatory bowel disease is known as ulcerative colitis results in inflammation of the lining of the large intestine. It results in ulcers on the lining of the colon, which may result in bleeding, pus discharge, and mucus discharge.
Description
How to Take a Mesacol 400 Tablet?
MESACOL 400MG TABLET should be taken with food to prevent an upset stomach. Pill: Mesacol 400 mg tablet should be consumed whole together with a glass of water. Do not chew, break, or chew it. Granule: MESACOL 400MG TABLET in granule form can be consumed by placing the entire pack immediately on the tongue and then consuming some water or orange juice. They should be consumed right away without chewing the granules and can also be combined with yogurt. Suppository: After removing the plastic wrapper, insert the MESACOL 400MG TABLET in suppository form into the rectum (back passage). Before and after inserting the suppository, wash your hands.
Possible side effects of Mesacol 400 Tablet
Most aspect effects no longer require medical attention and disappear as your body adjusts to the medicine. Consult your medical doctor in the event that they persist or in case you're concerned approximately them
Rectal discomfort

Itching

Fever
Storage.
Store in a cool and dry place away from sunlight.
Why choose us?
Jindal Medical Store is one of the topmost pharmaceutical exporters with an experience of more than 53 years. Mesacol 400 Tablets are sold in bulk at very affordable prices. They provide the best quality services at your own convenient time. You can visit our website if you are looking for Mesacol 400 Tablet.
Send your query