5 Biggest Disastrous Mistakes Made by Pharmaceutical Importers.
Almost 63% of pharmaceutical importers make the mistake of choosing the wrong exporter and face many problems that may lead to a loss for their company.
Save up to 23% of your cost. Enquire Now!
Everyone wishes to expand their business internationally. There are many opportunities available in the business if one knows all the necessary resources that are required for exporting goods. As we know, exporting is not any easy work and cannot be done properly if one does not know the procedure.
Almost 63% pharmaceutical importers make the mistake of choosing the wrong exporter and face many problems that may lead to loss for their company.
Jindal Medical Stores (JMS) is one such company that will provide excellent services. From committed deliveries, almost 83% are done in due time.
Let us see what are the common mistakes importers make while choosing the right exporter and how JMS works that makes it stand out from the rest.
Delay in Delivery:
Many exporters delay the delivery of goods due to some reasons such as:
Stock not available.
Inventory is very low.
Lack of knowledge about the paperwork.
Procurement from the company is not direct.
Where a normal exporter takes
7 to 14 days
, JMS takes
3 days
for the delivery with proper consignment tracking.
Quality Issue:

There are quality issues that make importers regret their decision.
Products are not tested in a certificated lab.
An excipient is not up to the mark.
Products are not manufactured in WHO GMP certified facilities.
All this leads to wrong impressions and bad faith. JMS, on the other hand, covers all these problems.
Products are manufactured in WHO GMP certified
Excipients that are approved are used.
A certificate of aging is provided.
COA (Certificate of Analysis) is provided with the shipment of products.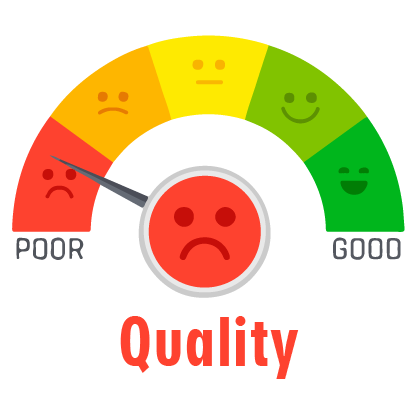 High Cost of Product:

Many exporters provide products at a very high rate and when received are not even up to the mark. JMS clears all these problems.
Direct procurement of products is done.
Products are procured in Bulk if required.
Annual Commitments are all taken care of.
Poor Packaging:
Poor Packaging shows the carelessness of the exporter and puts a bad impression on the importer. JMS does not give a single chance to complain.
ALU- ALU is used wherever it's necessary.
Proper packaging of primary, secondary, and tertiary goods is done.
Proper care is taken with the labels and the identification Marks. Labels are well computerised.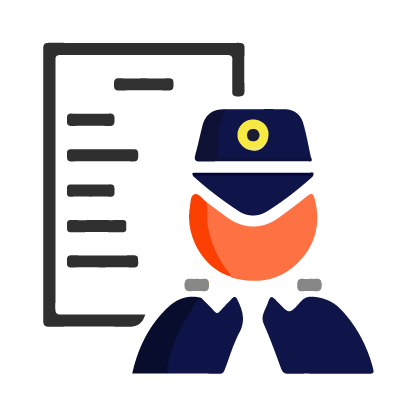 Delay in Customs:
Some exporters do not know about the paperwork that is required for export. JMS takes care of each and everything.
Our dedicated consultants ensure that all the importing laws are followed.
We have certified Customs House Agent (CHA) for timely departure of products.
Proper dossier is given wherever necessary.
What's clients say about us
They fall in love with our products, possibly that's the reason, 70% of our customers are repeat customers. JMS believes that the only way to establish a long-lasting business is to ease the life of customers while working towards the welfare of society.
On Time Delivery
Overall very pleased. The staff did everything we asked in a timely manner. I will definitely be recommending JMS to other companies. Thanks for such good work
Long Term Business Relationship
We have been doing business for over 9 years and knowledgeable they seem to know every question I had. Thanks again guys!
On The Shelf
JMS expertise in Sunrise Remedies, Ajanta Pharma, Centurion Remedies and Cipla Company They are and will remain my business associate in the future to come.
Devin Jones
United Kingdom
63% of Pharmaceutical Importers
Make the mistake of choosing the wrong exporter!!!
Here JMS provide all the solutions of your worries.
Select JMS and Save Your Hard-Earned Money!!!
In Past 53 Years, We Have Supplied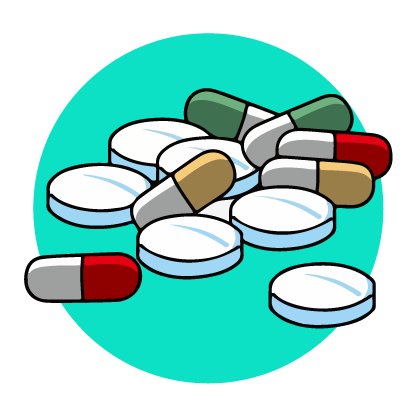 123 Million Tablets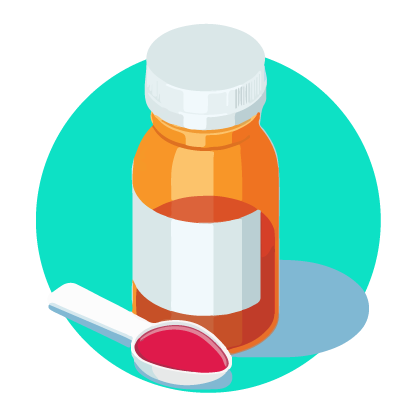 73 Million Syrups
93 Million Injections
IATA Affiliation Ensure 79% Committed Deliveries
WHO/GMP Compiled Products
These were some of the mistakes that can bring huge losses to an importer. JMS covers all the needs because our only motive is customer satisfaction.

Connect with us: